Istanbul is a city that has always attracted attention with its history.
Nature, culture and entertainment. It is the first city that foreign investors think of when buying a property. Thus the number of foreign investors in Istanbul is increasing day by day as Istanbul has been home to great civilizations and living in this city with different atmospheres is wonderful.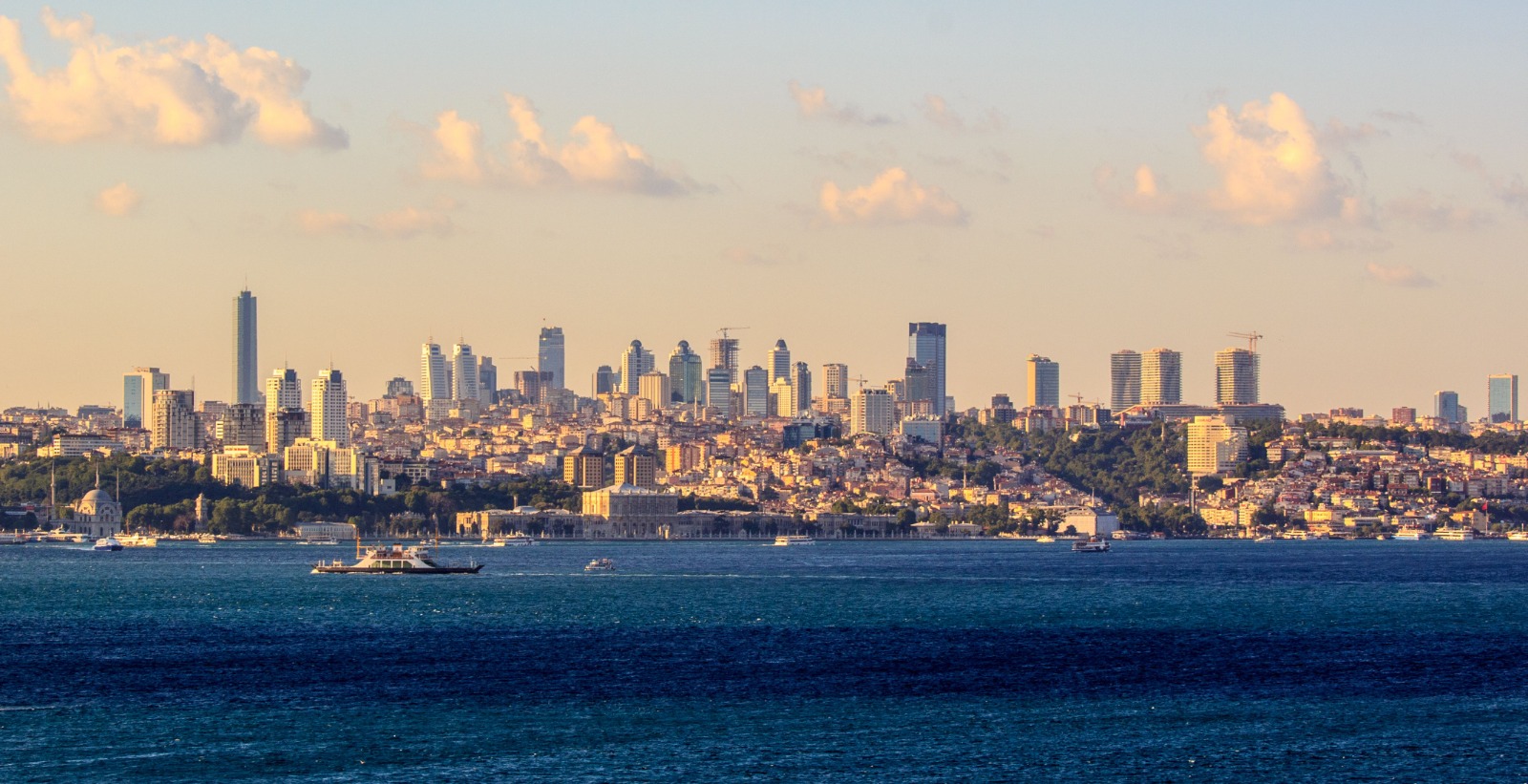 Why Istanbul?
There are many reasons that encourage investment in Istanbul, and the following are some of those reasons:
Istanbul has many beautiful natural, historical and cultural places. Some of those places are
Hagia Sophia, Topkapi Palace Grand Bazaar, Basilica Cistern, Galata Tower, Rumeli Castle, Yedikul Dungeons, Hagia Yorgi Monastery, Maiden's Tower, Belgrade Forest, Bosphorus.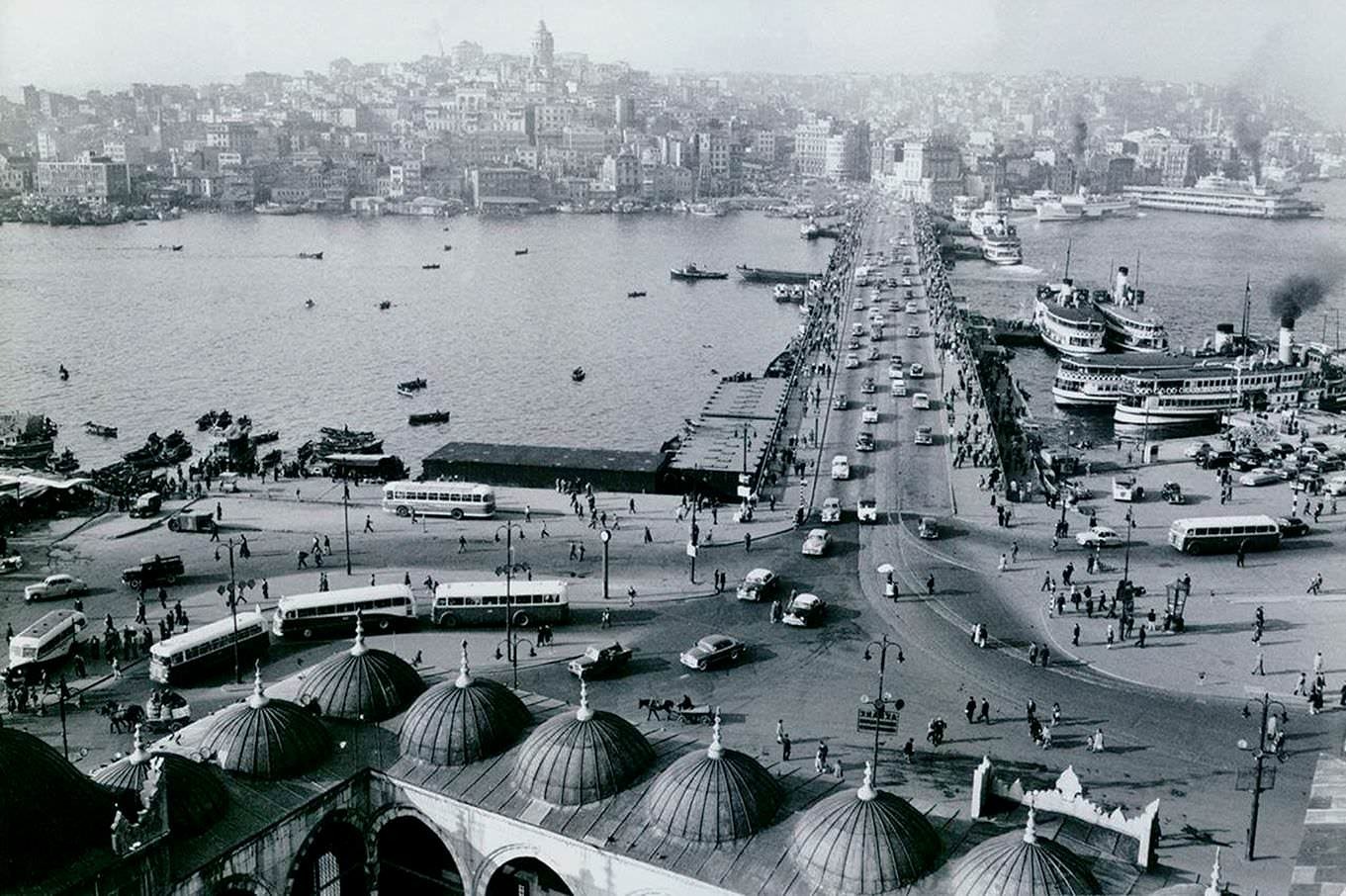 Because Istanbul attracts many tourists, your investment is profitable. It's easy to rent or sell your property if you don't want to live in it
Istanbul is the center of entertainment, shopping and culture
There are a lot of projects in Istanbul.
Beylikduzu and Basaksehir are among the best places to live
There are some things to know before buying a house in Istanbul. Başakşehir and Beylikdüzü are the preferred areas for housing and living. It is easy to reach the center of Istanbul from Basaksehir